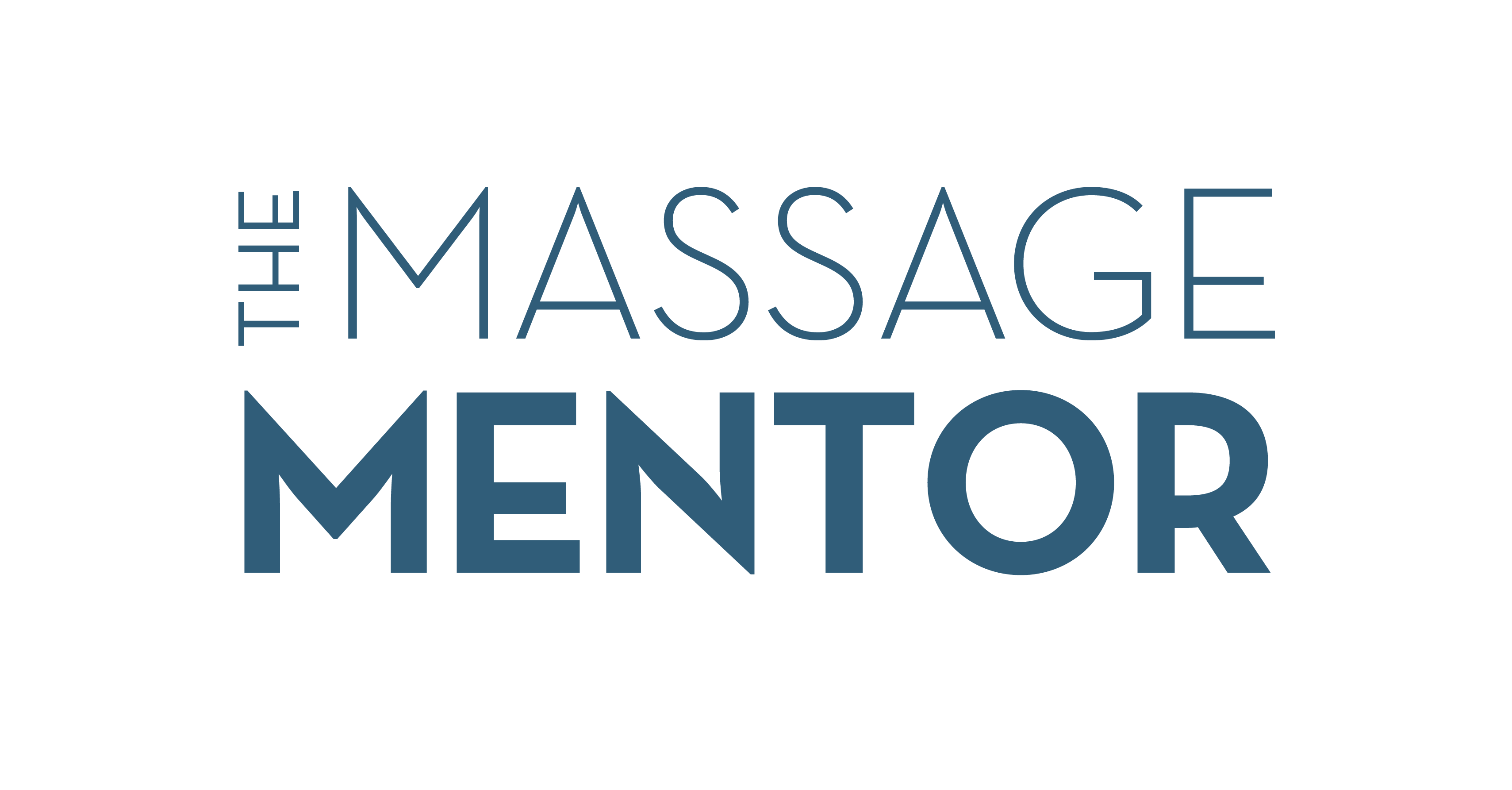 "You should make much progress in one to four sessions if you are willing. We will work session to session. There is not a long term commitment or heavy price to pay. Get concrete tips on how to excel in the massage industry."
— The Massage Mentor
Diane aka The Massage Mentor has not worked for anyone since 1996 and has prospered in the massage industry for this time. She has been active in the massage industry for 25 years and has been an NCBTMB provider since 2005.
Diane is offering one hour sessions on how she has grown, maintained, and ran her massage business. Mentoring with Diane is created from student to student and will be based on your individual needs. She will not lead you down a path she created, though she will help you make your path to success.
Diane is also now offering one hour sessions on how she has maintained her hands-on career. She will teach you tricks of the trade as you massage together in a personalized class on Zoom. Learn with Diane and find out how she has trained successful massage therapists for almost twenty years.
If you have a small business and would like Diane to offer one or both options on Zoom with you and your staff, that is also available.
Want even more? You can also request the Massage Mentor and Rebel join forces to help your team.
Why wait? We all need someone to lean on!
Get the help you deserve by filling out the form below!
Your intake form has been submitted. Check your email for a copy of your responses. If you're accepted, you'll receive an email with a link to checkout.
Molly has worked with Diane for several years and here is what she has to say about her Mentoring experience.
Sue Lin works with the Massage Mentor here is what she has to say about her experience